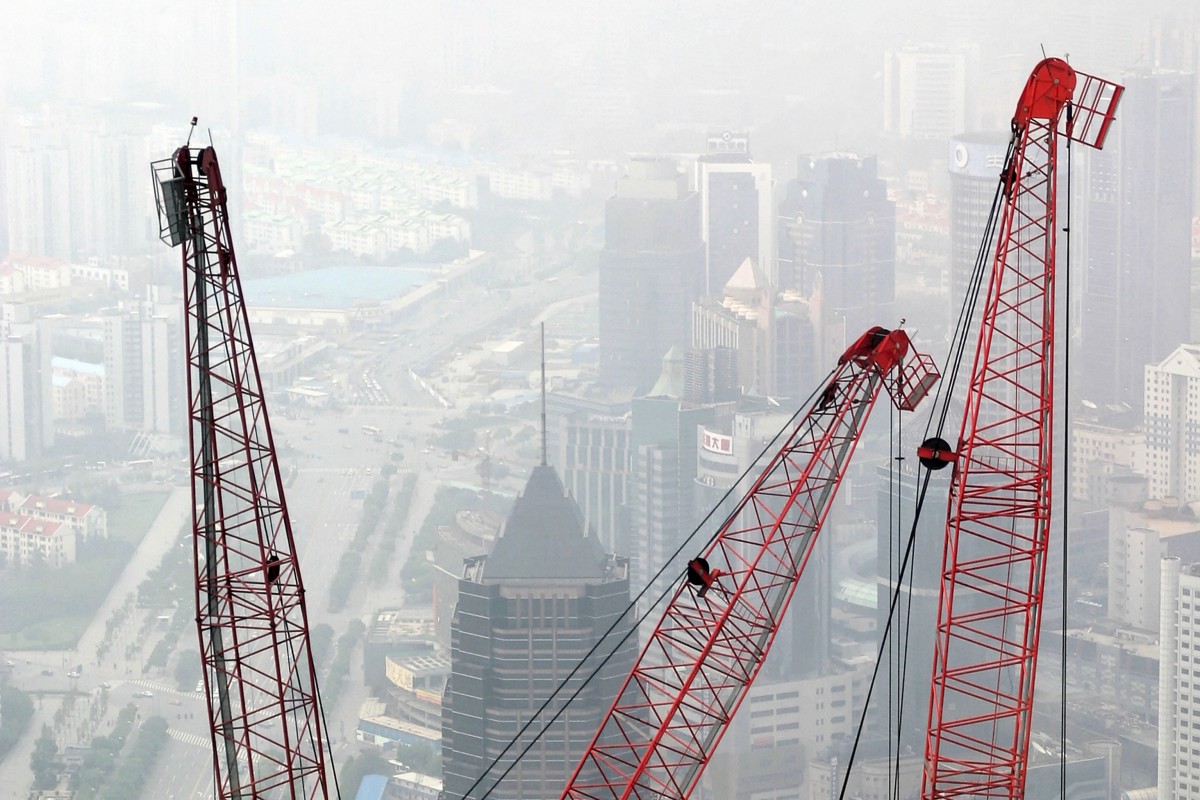 The ruling Thai military government is courting Chinese investors to help fund a $51 billion infrastructure and economic development plan for the country's eastern seaboard.
The so-called Eastern Economic Corridor project would use Chinese funds to introduce technologically advanced industries to the region, from biotech and robotics to aircraft maintenance, in hopes to revamp what was a traditional manufacturing hub of the country.
According to the Thai officials, the project would go a long way in establishing Thailand's foot into China's incredibly ambitious Belt and Road Initiative, which literally aims to be the 21st century's version of the Silk Road.
Since the 2014 coup that saw the military junta take power, Thailand has seen a significant dip in foreign investment.
The five-year project, running from 2017 to 2021, is an attempt to boost foreign investment and utilize the regions of Rayong, Chachoengsao, and Chonburi–which have direct access by sea to the rest of Asia.
Read the full story here.
For a qualified and professional Thailand business attorney, contact the Thai and US law firm Chaninat & Leeds.