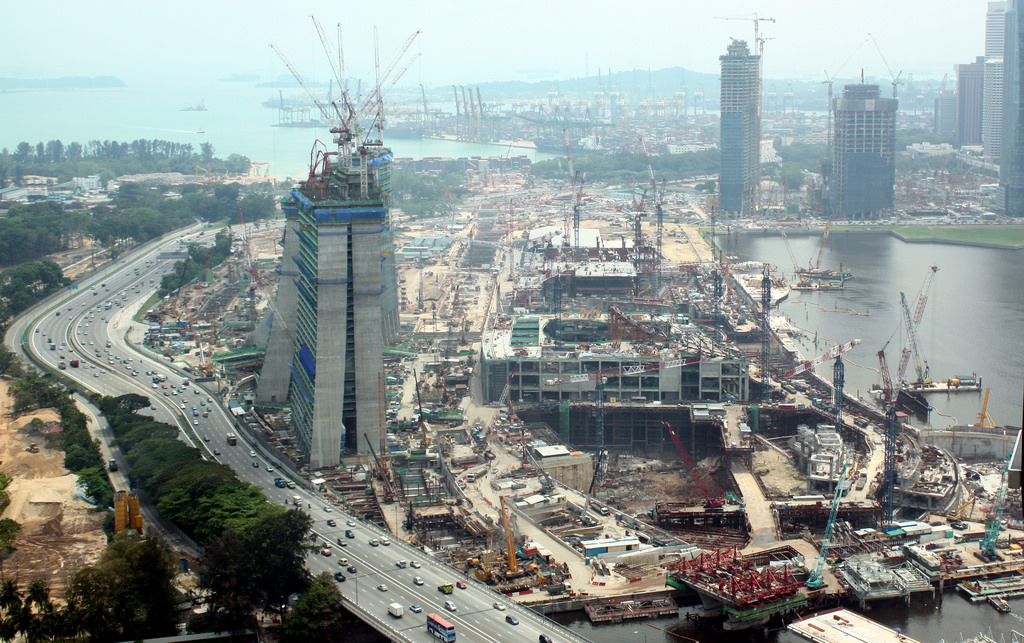 A Japanese firm agreed to a plea deal after allegedly bribing public officials in Thailand, in what is the country's first ever plea bargain since introducing the new system last month.
Japanese government investigators alleged that Mitsubishi Hitachi Power Systems Ltd. (MHPS) violated the Unfair Competition Prevention Law by bribing foreign officials.
Although MHPS struck a plea deal with the government, they did not admit any wrongdoing and got assurances that for their cooperation in the case, will not face any prosecution for any crimes.
According to the special investigation squad, members of MHPS bribed Thai government officials into choosing their company for a contract to construct a power plant in the Southeast Asian country.
MHPS also conducted an in-house investigation and found that several employees engaged in misconduct and, subsequently, turned that information over to investigators.
The violators, if found guilty, face up to $2.67 million in fines.
Read the full story here.
For foreign business licenses in Thailand, contact the expert Thai and US business lawyers at Chaninat & Leeds.