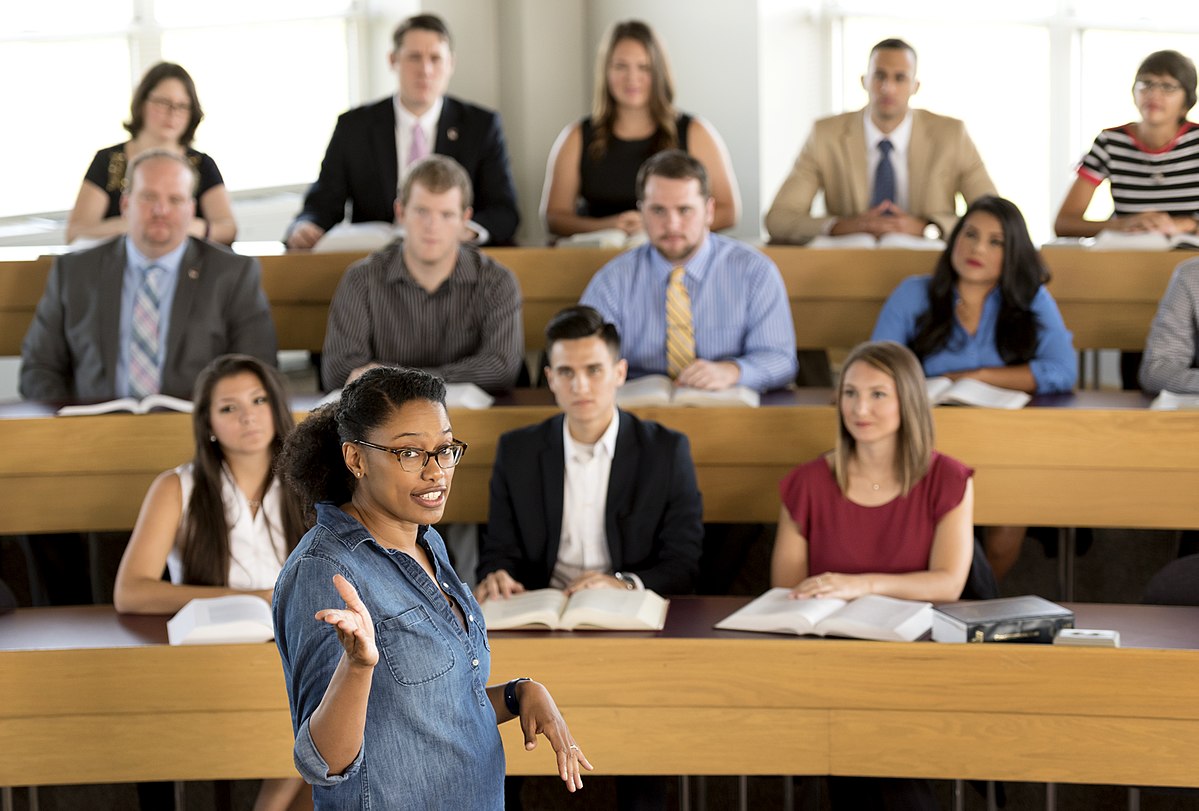 An Auckland based law firm, Russel McVeagh, has been accused of multiple sexual misconduct incidences with male staff members and female summer clerks and students. Auckland University law lecturer, Khylee Quince has presented the details of the allegations after two of her students were involved.
According to reports, students were invited to the law firm's bar where binge drinking was allegedly encouraged. There was free-flow and expensive liquor available. However, the majority of students had left as it was becoming obvious the amount of drinking going on. Students also walked in on two 19 year old girls engaged in sexual activity in the board room and bathroom of the firm.
The staff members accused are a junior male staff member and a senior male partner. Quince has demanded for a change in the firm's culture and that dismissal of inappropriate behavior is not enough. The firm should provide a safe working environment for employees, clients and visitors, said Quince.
The Hague Treaty on Child Abduction is executed through the governments of treaty member countries. If you're child has been abducted from Thailand contact expert lawyers for Thailand child abduction cases.
Read the full story here
Related Blog:
Women Now Make Majority of U.S Law Students

Australian Law Firms Accused of Slave Labor