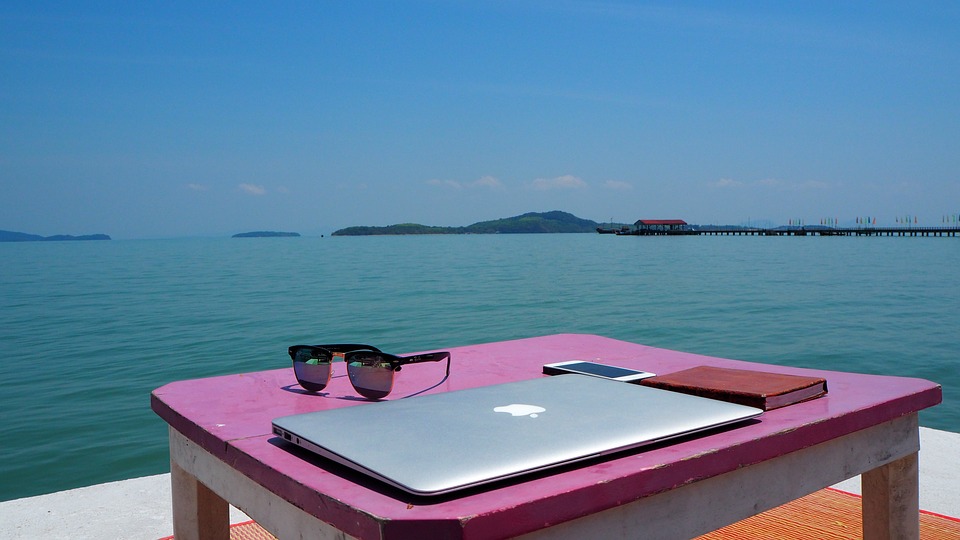 Estonia's Ministry of the Interior and Recruitment platform, Jobbatical, wants to provide a digital nomad visa that would allow successful applicants to work and travel in Estonia for a year and a 90 day access pass to 25 other countries within the Schegen Area.
The Baltic nation is already perceived as a digital leader following their e-residency scheme. This scheme allows non Estonian citizens access to online government services. The scheme saw more application than births in 2017.
Estonian government is currently gathering and assessing data from the digital nomad community to plan the visa. They conducted a survey that showed 80% of digital nomads (1000 surveyed) were interested in working in a new country every year but often encountered visa issues.
For more information on what a digital nomad is, watch Thai Law Forum's interview with Sean Ogle.
Read the full story here
Related Blog:
Digital Nomads in Chiang Mai

Image: MaxPixel
Prenuptial contracts in Thailand can help with protecting properties and finances for spouses avoiding future marital spouse's prenuptial contracts.