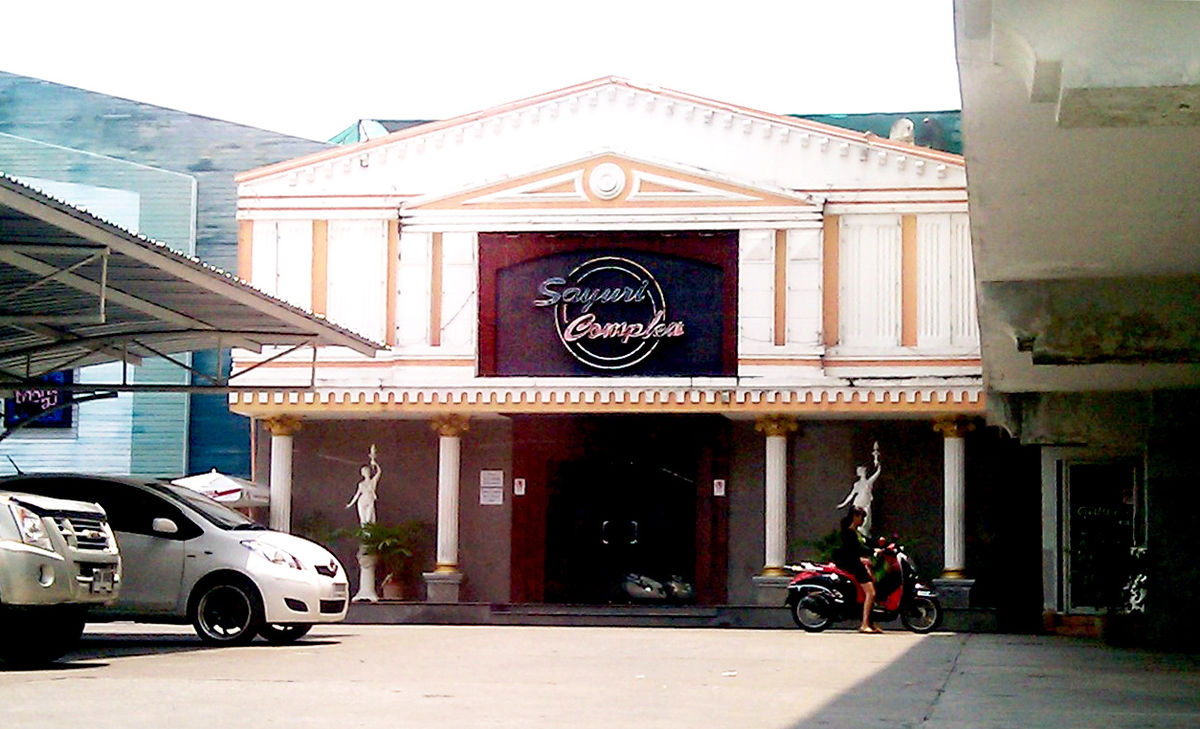 Police have been investigating "massage parlors" that have been illegally taking the city's groundwater for soapy massages. Over 40 massage parlors are under investigation. These brothels are often made up of lots of private bathrooms where customers can receive sexual services.
Finding a Thailand divorce attorney with experience in international divorces is essential for divorces that involve spouses with different nationalities.
The crackdown was initiated after the massage parlor "Victoria Secret" was found to be illegally extracting water in order to avoid hefty utility bills. The police had also discovered underage sex workers and list of bribes to authorities. The Natural Resources and Environment Crime Deputy Commander, has stated that they will be investigating each of the parlor rooms.
The Environmental division warns that illegal extraction of groundwater causes the city to sink and by 2030, parts of Bangkok may be submerged due to rising sea levels. Recent regulations over the city's groundwater have helped to drastically slow down the city's sinking rate.
Read the full story here
Related Articles:
Image: Wikimedia Commons