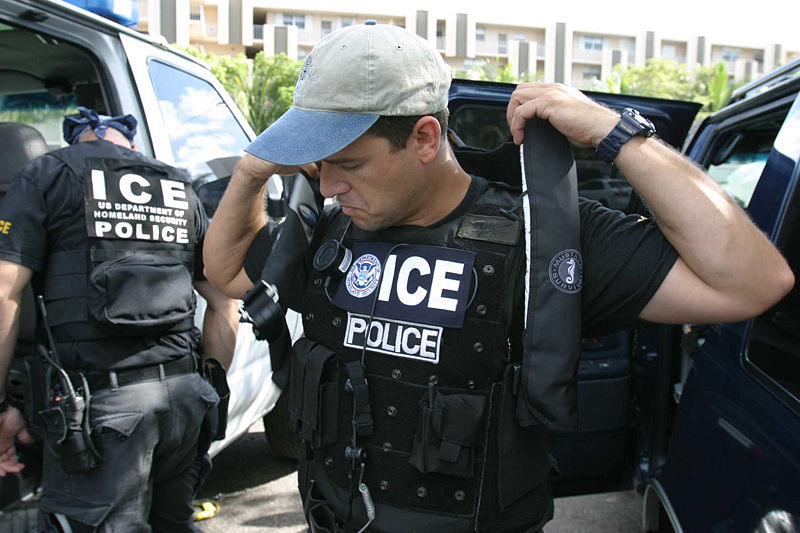 The identities of seven people had been stolen during immigration court proceedings in Seattle. ICE Attorney, Sanchez, planned to use the identities to defraud financial institutions by acquiring money and property over a four year period, October 2013-2017.
Qualified Thailand Divorce Lawyers can protect your assets and income in the event of a contested divorce.
The investigation had found that he had forwarded a Chinese passport including other personal information to a Yahoo Account from is ICE email account.
Sanchez has been removed from the department and his Attorney is withholding any comment. He faces a charge of "aggravated identity theft" and "wire fraud".
Read the full story here
Related Video:
Overview of the USA Criminal Justice System Part 1