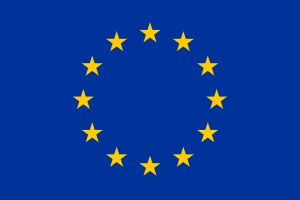 The EU Foreign Affairs Council announced that it would relax sanctions imposed on Thailand and seek a progressive "political re-engagement". This decision is due to the improvement of some human rights conditions where people are no longer prosecuted in military courts; Thailand has adopted a new constitution and set an election date for 2018.
The sanctions were initially imposed when the elected government was overthrown in 2014 and visits were stopped because of the coup. The EU did mention they were still watching Thailand in regards to the improvements over the harsh media restrictions, when a democratically elected government is established and when civilians aren't tried under Lese Majeste.
Foreigners have the ability to hold a 100% interest in a Thailand land lease and Thailand registered companies with majority Thai ownership may be able to purchase and own land in Thailand. For further information, contact an expert land lawyer in Thailand.
Read the full story here
Related Post:
Tougher Lese Majeste Law Enforcement in Thailand
Falling Short of EU Regulations: New Thai Fishing Laws Not Enough
Image: Open Clipart Vectors