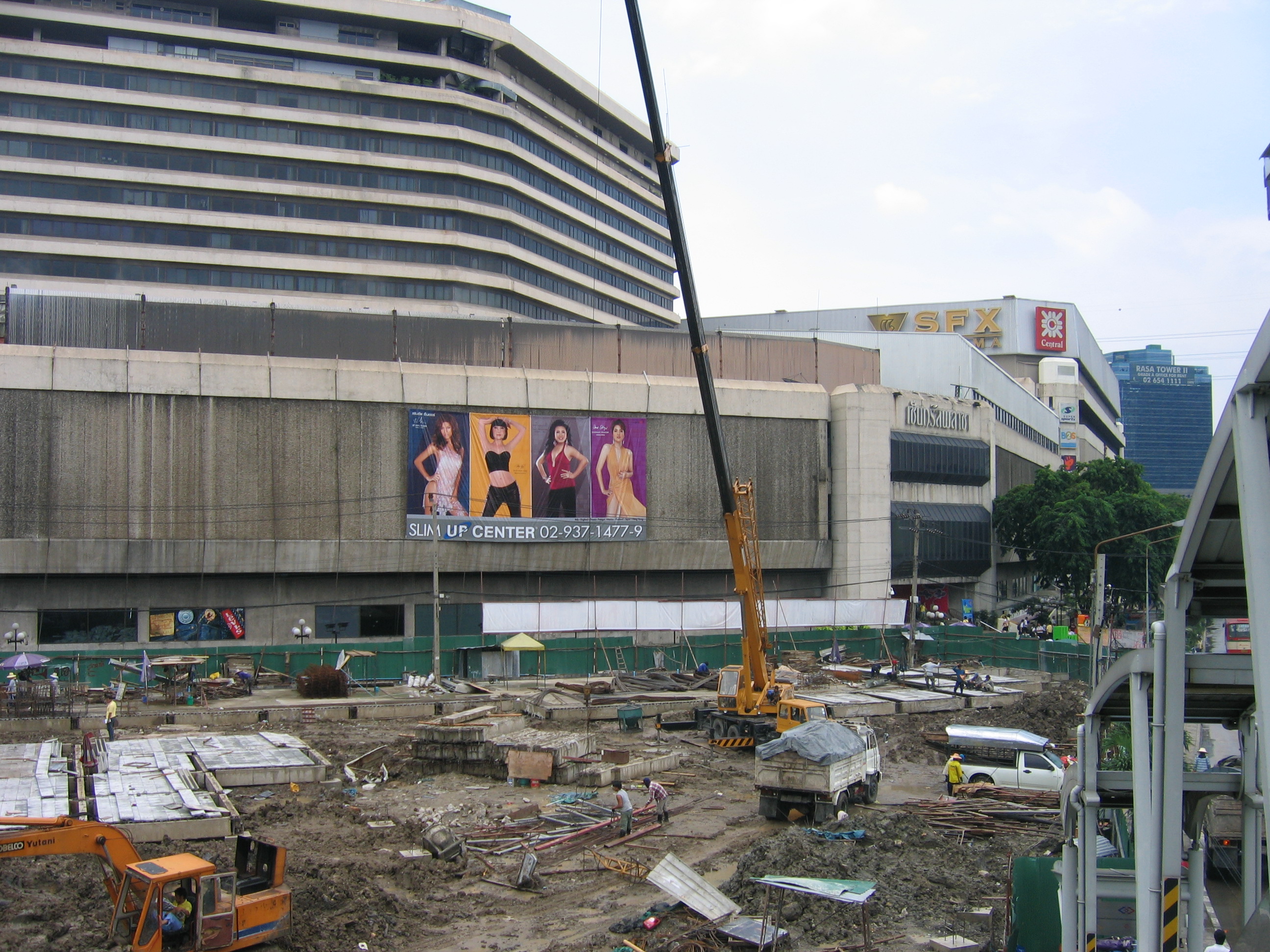 Using Thai nominees to own a business or purchase land as a foreigner in Thailand has become an increasingly popular way to circumvent Thai land and business laws in recent years.
Under current Thai law, foreigners are only allowed to purchase land or own a business if they take the proper legal steps.
Many foreigners find this troublesome though and resort to finding Thai nominees who will sponsor the ownership of the land or business as the leading shareholder–in name only.
To learn more about Thai nominees and the risk involved in using them, consult the video below:
For a Thai and American law firm specializing in helping foreigners obtain land or businesses in Thailand, contact the expert Thailand lawyers at Chaninat & Leeds.