The court upheld an earlier ruling that found the trader in violation of EUTR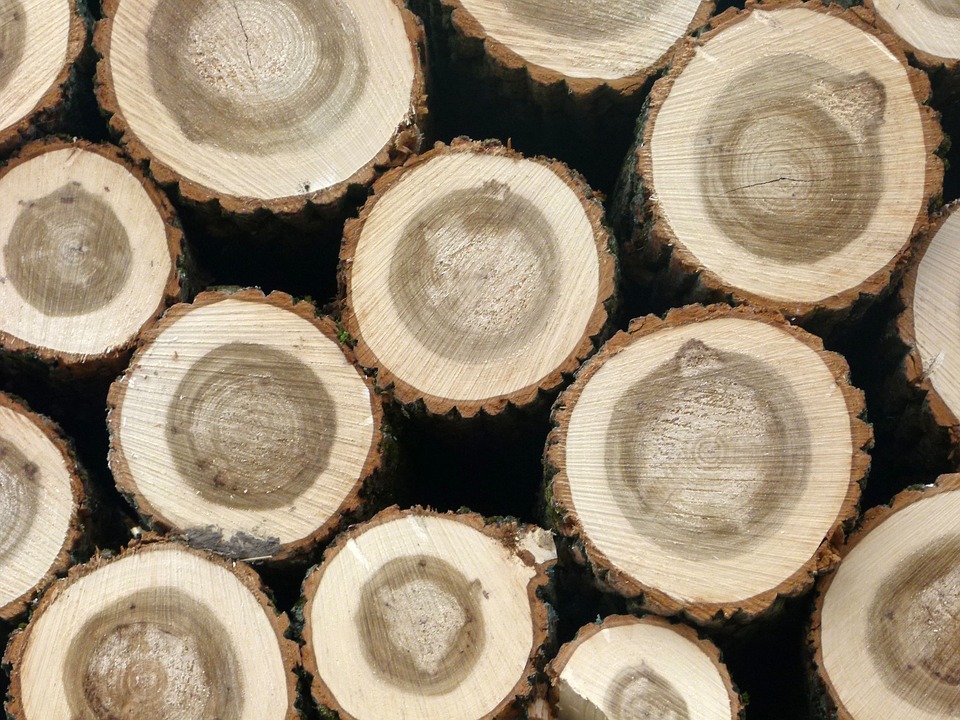 A Swedish court has upheld a ruling that found a teak trader from Myanmar guilty of violating the European Timber Regulation (EUTR). The ruling sets a legal precedent those conservationists hope will be followed in other European countries according to a report by Mongabay.
Trader Almtra Nordic was prosecuted by forest agency Skogsstyrelsen after investigations found that the company could not verify the origin of its timber or who harvested it from the state-operated Myanmar Timber Enterprise (MTE).
Thailand's leading business lawyers assist in recovering assets or funds arising from trade and business disputes 
The EUTR came into effect in 2013 and prohibits the sale of illegal or high risk wood in the European markets. The companies are required to produce valid paperwork for the wood they're buying, going all the way back to where they were harvested.
This principle was adopted by the EU, US and Australia.
Read more here